GREEN ROADS WORLD AND AUTISM SPEAKS FOUNDATION
Green Roads has partnered with Autism Speaks to help raise funds for autism awareness, treatments, and research. Dedicated to inspiring hope and restoring happiness to those in need, Green Roads has committed to help Autism Speaks carry out their mission of enhancing lives today and accelerating a spectrum of solutions for tomorrow.

No matter what amount, every donation makes a difference.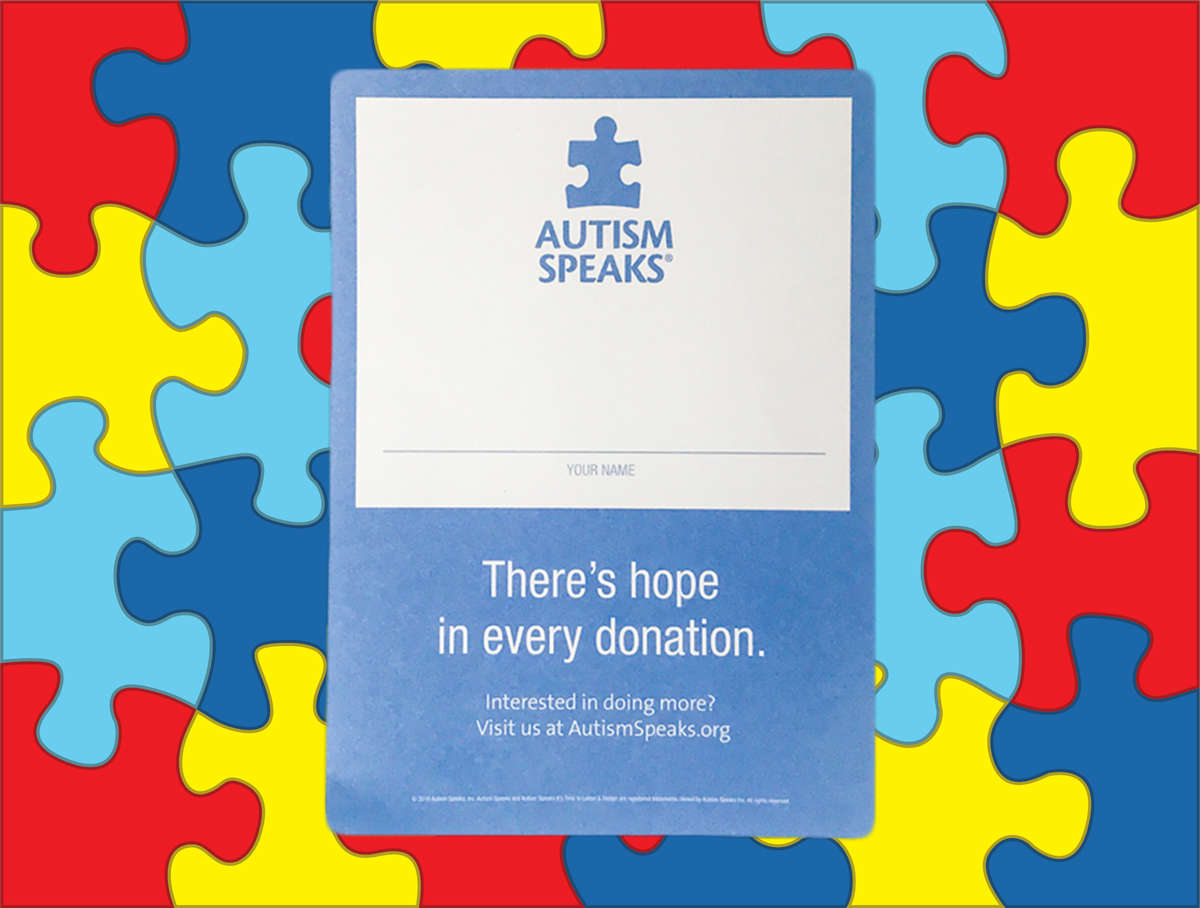 Have your name on the Green Roads Wall! Once the fundraiser closes be on the lookout for the official Autism Speaks Wall photo on our social media platforms.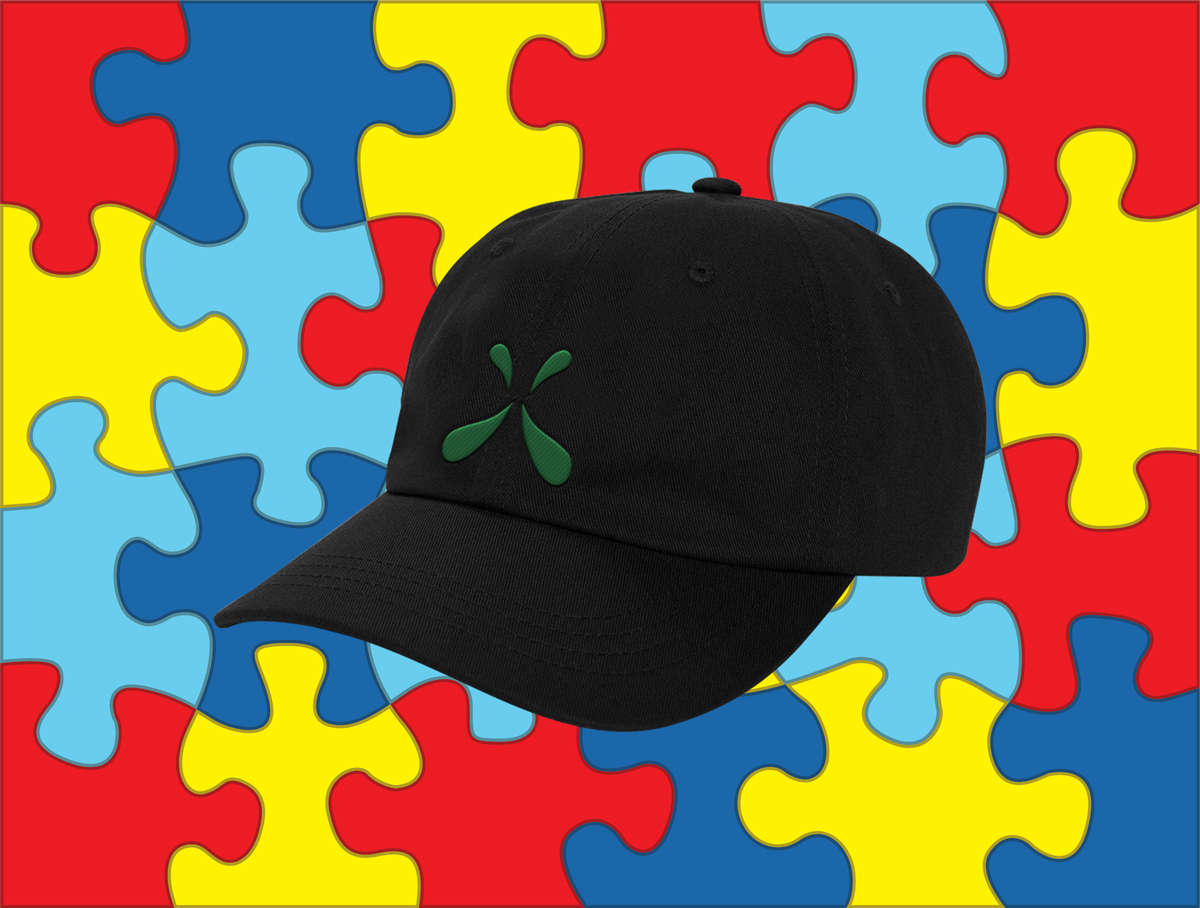 Sport the first official Green Roads hat AND raise money for a great cause! It's the best of both worlds!
This limited edition Green Roads x Autism Speaks shirt is already a fan favorite! Join the mission to #BreakTheStigma.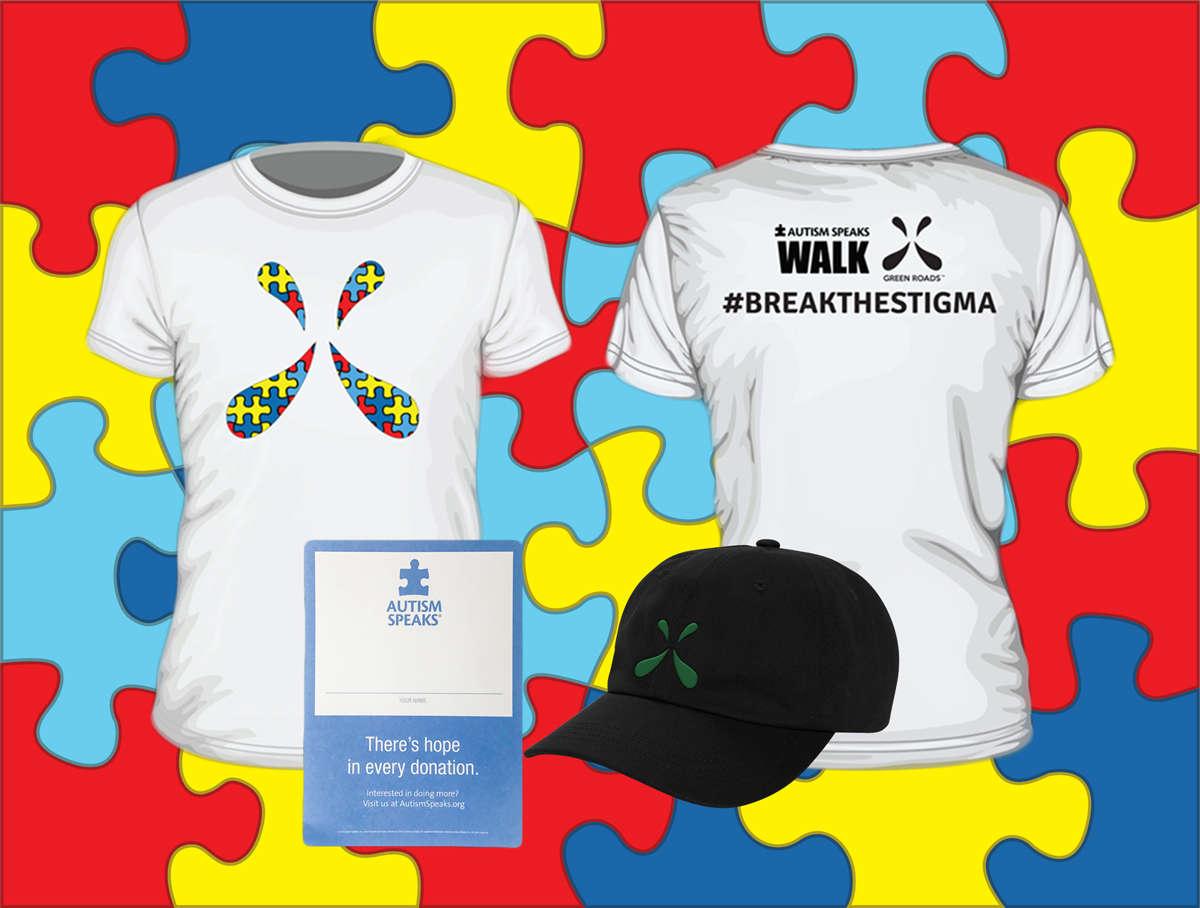 The ultimate pack to show you're all in on the cause! Includes your name on the Green Roads Wall, the first official Green Roads hat, and the limited edition #BreakTheStigma T-Shirt.